It looks like the worst has happened.
Your ex is seeing or dating someone else during no contact.
After you did the right thing following being dumped by going into no contact, your ex has started dating someone else - someone new.
You're panicking.
What Should You Do When Your Ex Starts Dating Someone During No Contact?
It's often an emotional coaching call. "My ex started dating someone else right away!" is often said by cracking voice and followed by crying.
You have likely come to this post because you are asking if you still have a chance of getting your ex back if they are seeing or dating someone during no contact.
That's what I'm going to discuss in this post and I want you to know that there is still hope and that this is not the worst thing that could have happened.
Take a deep breath and stay in the moment.
You don't have to get your ex back immediately in order to get them back.
Let's get started.
First, as I often say, is to refuse to panic.
We already knew that your ex had lost attraction and was not where you wanted them to be as far as how they feel about you.
And you have a plan by using no contact.
That has not changed.
As I will explain going forward, your best bet, by far, is still to remain in no contact and that means not reaching out to your ex by text, phone call, social message, smoke signals, letter, or any other form of communication at all if it can be helped (and it can).
No contact means . . . no contact.
Second, if your ex is dating someone during no contact, especially if it started right away, it could be the proverbial rebound relationship.
While I don't believe that every time a dumper gets involved with someone that it should automatically be labeled a "rebound relationship" (in fact, that label is overused and a bit trendy), it's often, however, true.
When someone gets into another relationship and is dating someone else right away after a long, serious relationship, it is often the case that's it's a shallow one without a solid foundation.
Your ex jumped into a relationship right away to fill the void left by their relationship with you.
One type of rebound relationship is a relationship that is scientifically referred to as Limerence.
In a Limerence Rebound, your ex is enchanted by the newness and the sparks of someone they don't know or haven't been romantic with or dated.
Sometimes people are addicted to the intense feelings of being madly in love.
That is textbook Limerence.
If it is truly Limerence, with its strong pull of an increase in dopamine in the brain (and lots of oxytocin), than it's likely temporary and could "spend itself broke" faster than a politician.
It could also linger a bit if your ex is trying to prove to themselves and to others that it's not a rebound.
But even then, it has a shelf life.
That shelf life will be shorter if you stay in no contact.
If you don't stay in no contact long enough, which is probably longer than you are thinking, you are only hurting your chances - a lot.
Third, your ex could be dating during no contact to lash out at you.
This type of rebound is the definition of immaturity and even narcissism.
If this is definitely the case, and the only way you can know for sure is if your ex says it to you or to someone else, then you should not seek a restoration of your relationship with this person.
Not only are they attempting to hurt you and to toy with your emotions, but they are using another person in order to do it!
That's sick. You can and should do better.
Your Response To Your Ex Seeing Someone Else While You Are Not Contacting Them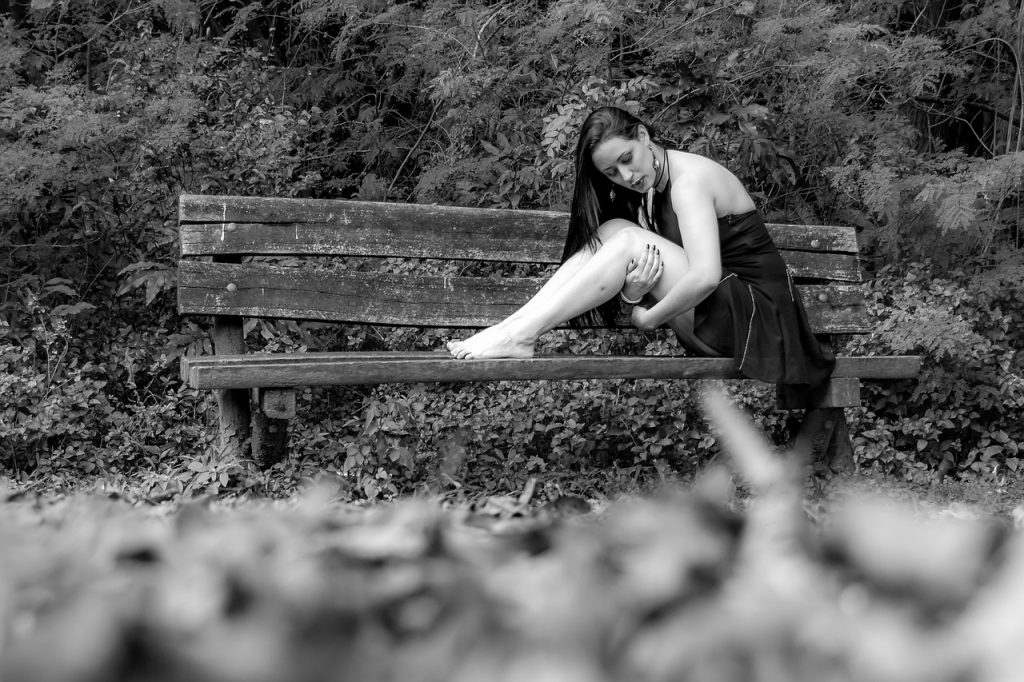 Your response to your ex boyfriend or ex girlfriend dating someone else already while you are implementing the no contact rule should be complete poise and strength.
That means that you should stay in no contact.
By doing so, you show your confidence in yourself and that your ex's actions do not affect you.
Your ex's response to this will often be intense curiosity, which is a precursor to attraction.
Because your ex feels your continued distance, the new and shallow relationship will begin to lose its appeal.
Why?
Because if yours was for longer and was serious, than your ex can feel the difference.
Yours, likely, had commitment, companionship, inside jokes, treasured memories, and the hope of a future.
Your ex will likely see the contrast.
That will usually cause your ex to pull away from the new person.
That pulling away will likely cause the new person (the rebound) to do the wrong things.
The wrong things include being clingy, needy, insecure, and trying to pull your ex closer to them.
Just like after a breakup, it doesn't work.
The bottom line is that if your ex starts dating during no contact, it has great potential to pull your ex back to you.
So it's likely good news for you if you don't blink but instead, stay in no contact.
To get my help with your specific situation and a tailored map to getting your ex back, Schedule A Coaching Call With Me or get more information on my Emergency Breakup Kit.
-Coach Lee
SUBSCRIBE On YouTube | Instagram | Facebook | Twitter | Newsletter